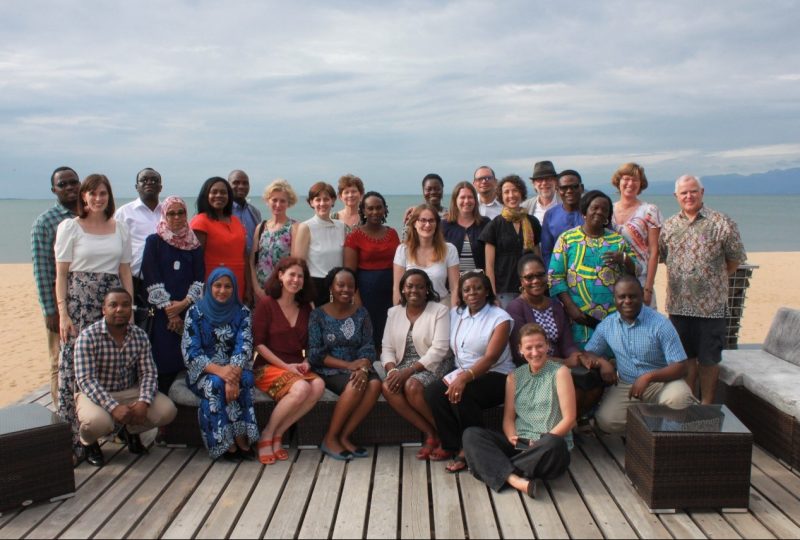 ALERT Kick-off meeting in March 2020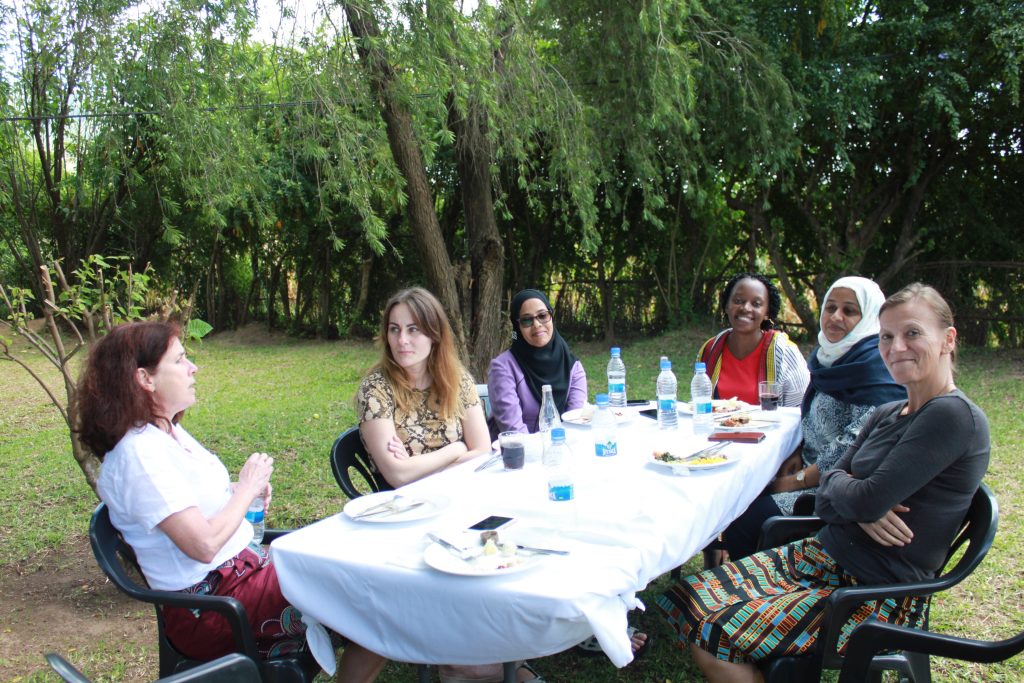 The ALERT project started this January 2020 and the kick-off meeting for the project took place in Malawi between 2-6 March.
The meeting was attended by 29 participants from the partner organisations: Institute of Tropical Medicine (Belgium), Medizinische Hochschule Hannover (Germany), Makerere University (Uganda), University of Malawi, College of Medicine, The Centre for Reproductive Health (Malawi), Muhimbili University of Health and Allied Sciences, (Tanzania), Aga Khan University, Medical College (East Africa), Centre de Recherche en Reproduction Humaine et en Démographie (CERRHUD) (Benin).
During the meeting the participants discussed concepts, research methods and tools as well as how communicate and operationalise the implementation research project. The last day the participants visited one of the selected intervention hospitals in Malawi.