Tumbwene Mwansisya, BSC, Msc, PhD, MBA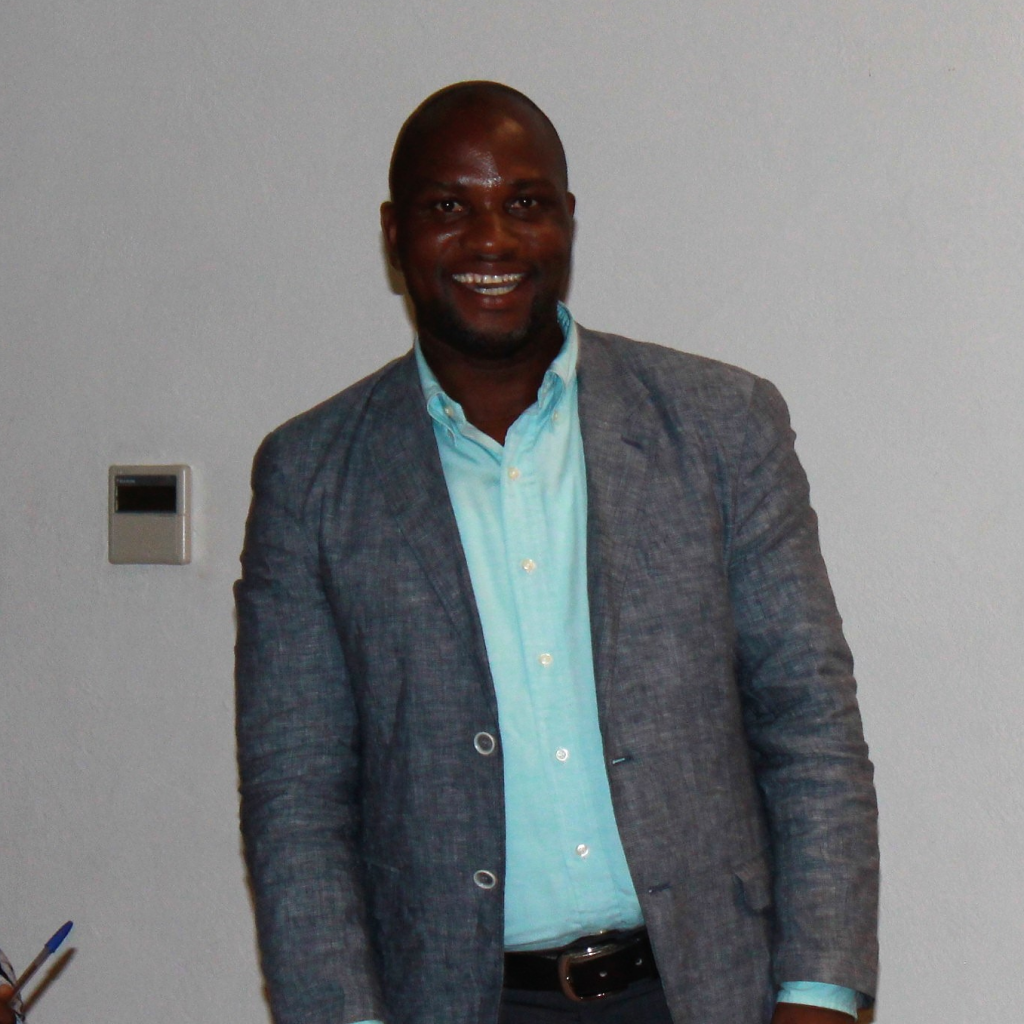 Dr. Tumbwene Elieza Mwansisya holds a PhD from Central South China, MSc of Mental health from Muhimbili University of Health and Allied Sciences and Bachelor of Science in Nursing and Masters of Business Administration both from University of Dar salaam. He developed research interest to work with children and adolescent, perinatal women, clinical psychiatry neuroimaging.
He current works with Aga Khan University as an associate Professor. As an academician, he have taught both undergraduate and graduate students for the past 10 years at Colleges of nursing in Mirembe Psychiatric nursing School, University of Dodoma, Muhimbili University of Health and Allied Sciences, and Aga Khan University.
He published more than 45 articles in peer reviewed journals in the area of psychiatry and mental health, midwifery, tool development and validation, community mental health and public health.
Contact: tumbwene.mwansisya@aku.edu
Selected Publications:
Mwansisya, T., Mbekenga, C., Isangula, K., Mwasha, L., Mbelwa, S., Lyimo, M., … & Temmerman, M. (2021). The impact of training on perceived performance in reproductive, maternal, and newborn health service delivery among healthcare workers in Tanzania: A baseline-and endline-survey.
Mwansisya, T., Mbekenga, C., Isangula, K., Mwasha, L., Pallangyo, E., Edwards, G., … & Temmerman, M. (2021). Translation and validation of Training Needs Analysis Questionnaire among reproductive, maternal and newborn health workers in Tanzania. BMC Health Services Research, 21(1), 1-12.
Mwansisya, T., and Mwampagatwa, I. (2022). Consensus on Constraints in Marital Satisfaction Among Married People in African Context Journal of Family Issues 2022, Vol. 0(0) 1-17. DOI: 10.1177/0192513X211056939.
Wang, Z., Wang, H., Mwansisya, T. E., Sheng, Y., Shan, B., Liu, Z., … & Chen, X. (2021). The integrity of the white matter in first-episode schizophrenia patients with auditory verbal hallucinations: An atlas-based DTI analysis. Psychiatry Research: Neuroimaging, 315, 111328.
Keywords: teaching, tool development, clinical skills, mental health specialist, perinatal mental health