Medizinische Hochschule Hannover (MHH)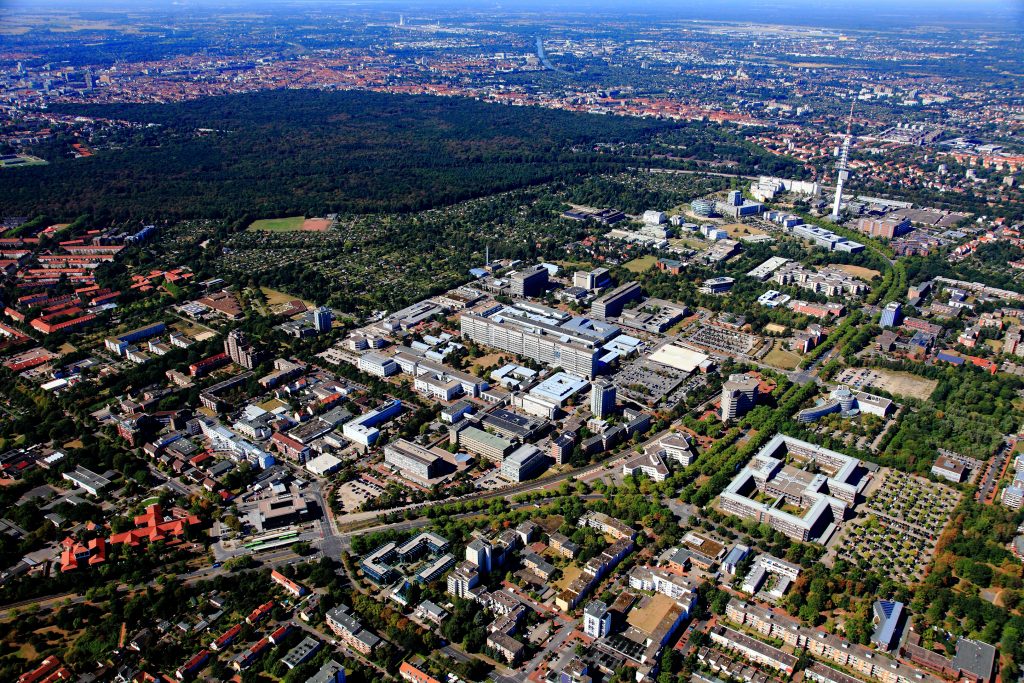 Hannover Medical School (Medizinische Hochschule Hannover, MHH), founded in 1965, belongs to Germany's top ten university medical centres. With its interdisciplinary and interactive mission, MHH entertains strong collaborative links to important academic and industrial research organisations in regional, national and international networks, creating a fine balance of basic, translational and clinical research.
The Midwifery Research and Education Unit at MHH aims to advance the profession of midwifery and to improve the quality of midwifery care through a combination of research and education. The unit creates educational as well as professional opportunities for midwives, while developing a body of midwife-focused research to address the clinical needs of women and their families. Our research in midwifery and maternal health is diverse, and our unit's scholars have covered topics ranging from the association of women's self-diagnosis of labour progress to the current situation of midwifery research and education in several regions. Since 2001, the unit has published over 110 peer-reviewed papers and abstracts and received funding from several sources including the German Research Society (Deutsche Forschungsgemeinschaft), the European Union and governmental institutions. MHH's European Master of Science in Midwifery programme, together with ZUYD University of Applied Science, ACADEMIE VERLOSKUNDE MAASTRICHT, and HES‐SO University of Applied Science of Western Switzerland, started in 2009 and is steadily growing. Its alumni work in leading clinical and teaching positions or went on to continue their research career. In fall 2021, MHH plans to start a Bachelor of Science in Midwifery training programme. This will add to the German landscape of midwifery education and strengthen evidence based midwifery practice.
The Midwifery Research and Education Unit at MHH is led by midwife Professor Mechthild Gross. Other members of the team include Frederike Biermann (MSc Programme Co-ordinator), Claudia Oblasser MA PhD, Midwife (Research Assistant and Lecturer), Neeltje Schubert MSc, Midwife (BSc Programme Co-ordinator, Lecturer), Loukia Spineli PhD (Principal Investigator and Lecturer) and Joanne Welsh PhD, Midwife (Research Assistant).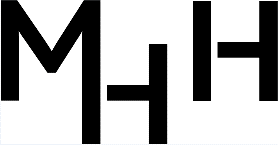 Team Members: