Karolinska Institutet (KI)
Karolinska Institutet (KI), founded in 1810, is Sweden's only university especially focusing on biomedical sciences. In addition, KI annually awards the Nobel Prize in Physiology or Medicine. KI ranks as one of the world's leading medical universities, thanks in part to the quality of its research activities, which today account for 40 per cent of all medical research in Sweden.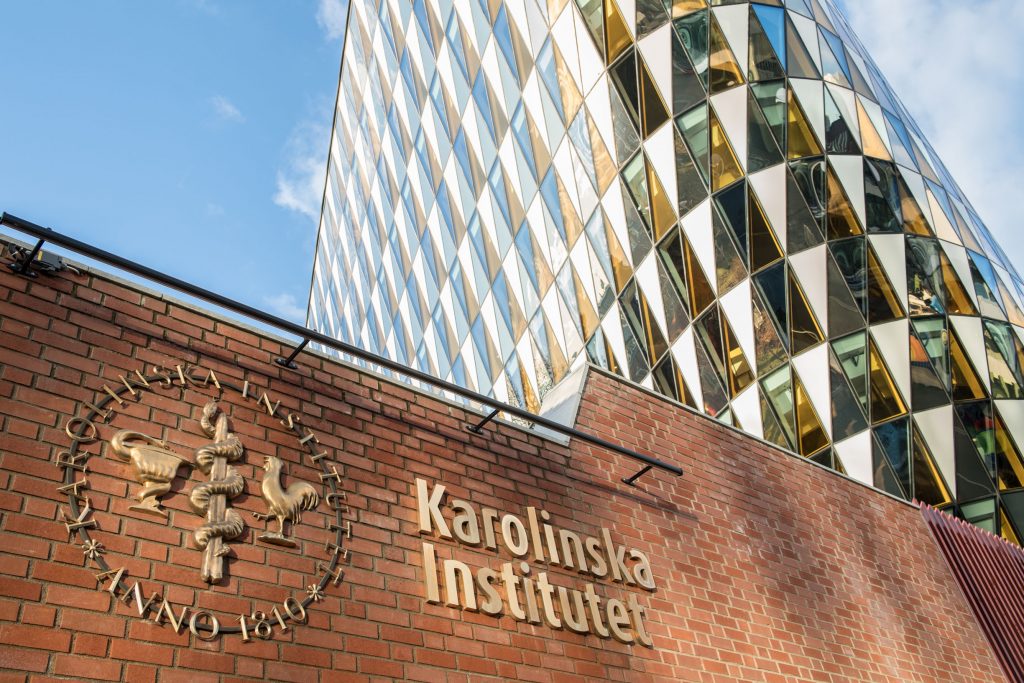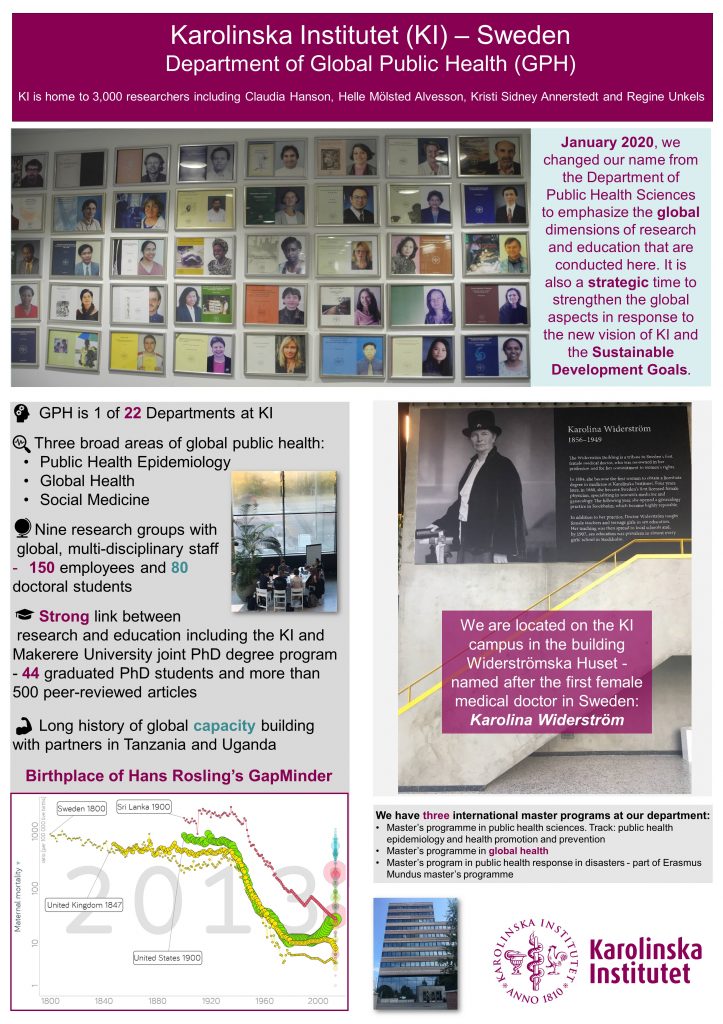 KI has about 4 800 employees (full-time equivalents), nearly two-thirds of whom are female. About 80 per cent of KI's income is devoted to research, distributed among around 600 research groups covering all medical fields. KI provides excellent postgraduate training with 2100 registered PhD students from around the world who are active in both basic and clinical research.
The department of Global Public Health is composed of 9 research groups, 5 of them in the field of Global Health. The department has about 80 doctoral students and 150 employees. At the Department of Public Health Sciences, we conduct research, teaching and applied work based on public and health science and epidemiology in low, middle and high income counties and with a large focus on collaborative research and capacity building at PhD and Masters' levels.
Team Members: