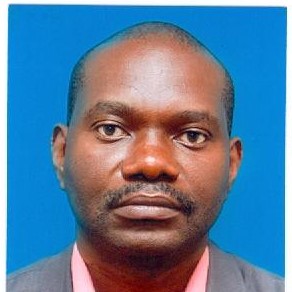 Dickson Ally Mkoka (Male) is a lecturer in Critical Care Nursing. He has PhD (MUHAS) and MSc in Critical Care (MUHAS). He is the current head of department of Clinical Nursing at MUHAS. Since 2010, he has been involved in a number of researches in health system and maternal health particularly in governance issues within health system influencing decentralized maternal health care delivery system in Tanzania. Dickson has also worked with exploring governance related issues influencing implementation of maternal health related policies in rural Tanzania as well as governance related factors affecting working conditions for health workers delivering maternal health care in central part of Tanzania. He has experience in using both quantitative and qualitative research methods. He is also working with MUHAS- Health System cluster that focuses in strengthening health system for quality and equitable health care services in rural Tanzania.
Contact: mkokamalinga@yahoo.co.uk
Selected Publications:
1.John, T.W., Mkoka, D.A., Frumence G., Goicolea, I.,(2018) An account for barriers and strategies in fulfilling women's right to quality maternal health care: a qualitative study from rural Tanzania. BMC Pregnancy and Childbirth (2018) 18:352 https://doi.org/10.1186/s12884-018-1990-z
2. D. Nielsen, E.A.M. Tarimo, S.M. Kibusi, D.A Mkoka, et al., How do Tanzanian nursing students experience an elective exchange programme. A qualitative study, Nurse Education Today (2020).
3. Kashaija DK, Mselle TM & Mkoka DA (2020). Husbands' experience and perception of supporting their wives during childbirth in Tanzania. BMC Pregnancy and Childbirth.