Multiple dimensions of innovation: the case study of maternal and newborn health during COVID-19
13 October, 2020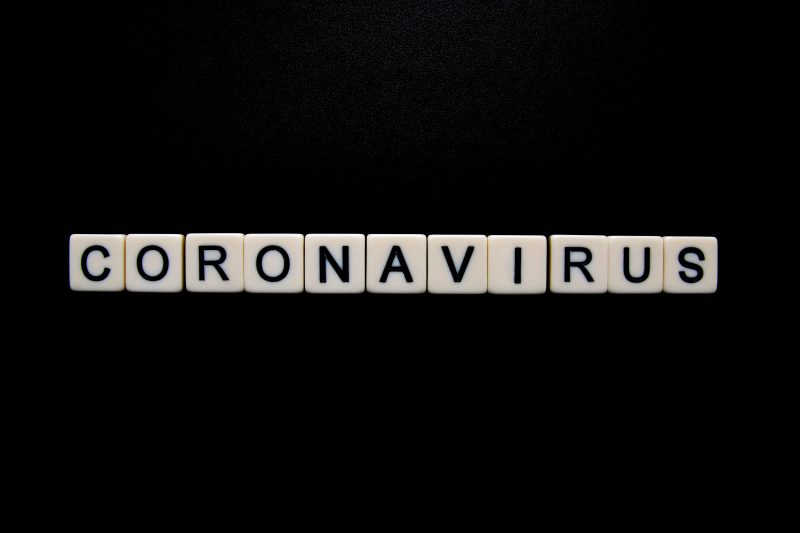 ALERT team members will be presenting in a session called "Multiple dimensions of innovation: the case study of maternal and newborn health during COVID-19" during the annual Institute of Tropical Medicine (ITM) Colloquium.
This session's aim is to discuss how the COVID-19 epidemic has pushed innovation in several dimensions within maternal and newborn health. The main thread within this session will be formed by participants and presenters thinking through how innovations are developed, documented and shared. In particular, I am thrilled to say that Phillip Wanduru who works together with Peter Waiswa in the Makerere team in Uganda, is one of our key speakers. Our other speakers will share experiences from India, Brazil, Palestine, the UK, and Nigeria.
It is a free, virtual session that will take place on Wednesday October 28th from 14:15 – 15:30 (Antwerp).
Register for the Colloquium at https://colloq2020.com/ to receive more updates and a link to this session.